Specialized Knowledge

Effective Results

Risk Identification

Liability Mitigation

Industry Leaders

Courtroom Professionals
About Us
THG Consultants provides consulting services, forensic evaluations, and expert witness testimony. Our clients are organizations seeking solutions for cybersecurity and premises security; property owners/managers looking for strategies for security-related litigation avoidance; attorneys who are involved in premises liability litigation (inadequate/negligent security) requiring the services of consulting and testifying experts. 
Our flagship business, founded by John Harris, provides premises security risk assessments to determine appropriate physical security measures and programs to comply with security industry best practices. For more than 20 years our firm has provided premises security consulting to commercial property owners and managers, risk managers and attorneys.  
Our forensic practice is concentrated in the areas of inadequate/negligent security and negligent hiring, retention and supervision involving assaults, rapes and other violent crimes causing catastrophic injury, or wrongful death at apartments, bars and nightclubs, office buildings, hotels, malls, parking lots, resort properties and other commercial properties. 
Through relationships developed while conducting over 1200 forensic evaluations, we are frequently asked to assist in locating consulting and testifying experts for areas of litigation in addition to inadequate/negligent security. With confidence in our approach to our forensic practice, we have recently expanded with the vision to provide our clients with the same level of integrity, competence, and reliability by affiliating subject matter experts in the areas of cybersecurity and publicly traded securities.  
We are a veteran/woman owned business comprised of consultants/testifying experts who have spent their careers building expertise in their respective fields.
Premises Liability Consulting
Assess physical security risks of premises
Develop property specific programs for risk mitigation
Conduct due diligence related to property operations, maintenance, security programs, leasing, employee hiring, training and supervision
Conduct forensic evaluations to make determinations and draw conclusions
Opine regarding foreseeability, standards of care and proximate cause
Financial Securities Consulting
Evaluate for compliance with requirements related to regulatory documentation, investment objectives and trading activities
Produce objective analysis during disputes involving publicly traded securities
Provide clients with expert reports for mediation and arbitration
Opine regarding excessive trading (churning), excessive markups (commissions) and suitability
Expert Witness Testimony
Conduct intensive evaluation, examination, and analysis
Prepare expert reports supported by facts
Provide unimpeachable expert opinions
Defend opinions during cross-examination in depositions and at trial
Establish trust with each jury member
Meet Our Experts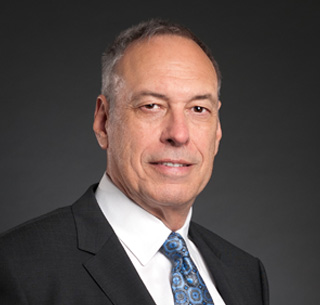 John A. Harris, consulting and testifying expert, is board certified in security management and physical security by ASIS International, the world's largest association for security management professionals. He is also a retired Certified Public Accountant (CPA), a credential that is rare for professionals in the premises liability consulting industry. In addition, Mr. Harris' expertise is further enhanced from having owned apartment complexes as well as other commercial properties. A court-qualified security expert in federal and state courts, Mr. Harris consults with defense and plaintiff counsel throughout the country in the civil dispute resolution process.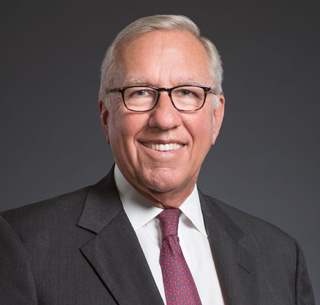 Bob Oram, the head of our securities industry practice, is a seasoned financial services professional who has worked at some of the nation's largest broker-dealers. Branches managed by Bob underwent successful internal audits as well as audits performed by the NYSE, SEC and CBOE. His supervisory responsibilities included the following: review of all trading activity to assist in identifying potential infractions such as excessive trading (churning), excessive markups (commissions) and unsuitable recommendations. Bob has testified in broker arbitrations at several FINRA arbitrations as well as in civil cases. He left the securities industry after 32 years with a spotless Form U4.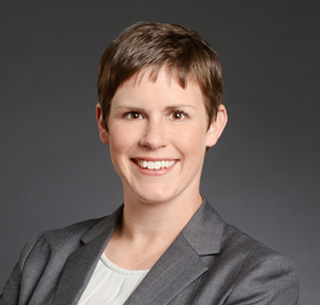 Elizabeth Dumbaugh has 8 years of physical security experience gained while serving as an Explosive Ordnance Disposal Officer in the US Army. During three combat deployments she conducted forensic analysis of blast sights and improvised explosive devices. As a company commander she advised higher commands on threat levels and physical security measures in hostile environments. Elizabeth is a member of ASIS and the International Association of Bomb Technicians and Investigators (IABTI).
Meet the Team